Navigating the First Month of Grief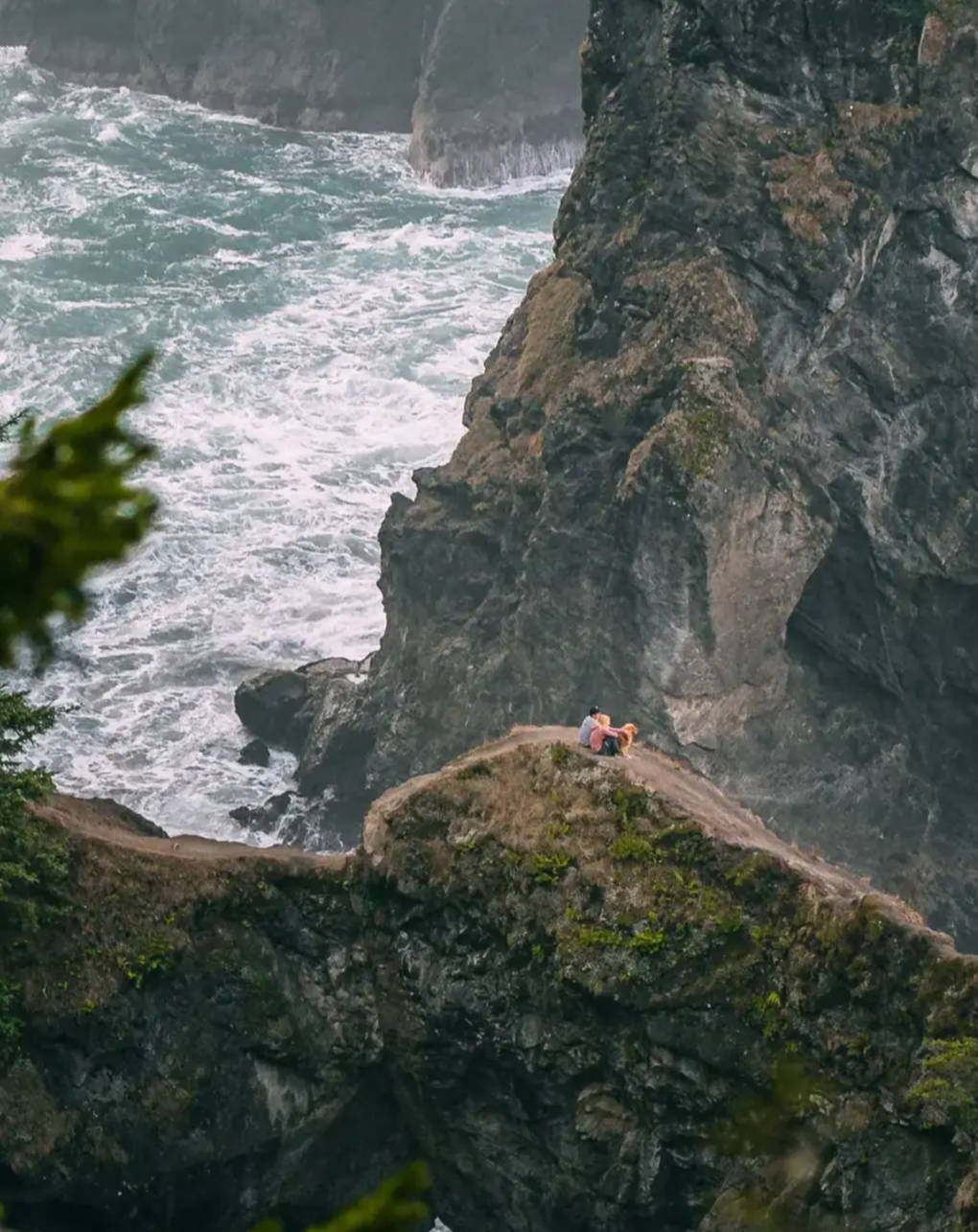 It's such unexplored terrain: the first month of living without your loved one. There's a gaping hole in the world where they used to be, and you're lost, completely lost. You're afraid to set one foot in front of the other, for fear of going in the wrong direction.
There are others out there who have traversed this terrain - including me. I hope that you can find some guidance from this article I've put together from my own journey. You're not as far from home as you think you are.
Here is my navigation chart of how to get through the first month of grieving, including roadblocks you might expect to hit, and some proven tips for staying on track.
Feelings You May Have in the First Month of Grief
Contrary to what most people have learned, there isn't a set road map for the grieving process. It's a different experience for everyone. In saying that, there are some parts of the experience of grief that many people share in common. Here are some of the feelings you might have during your first month of grieving.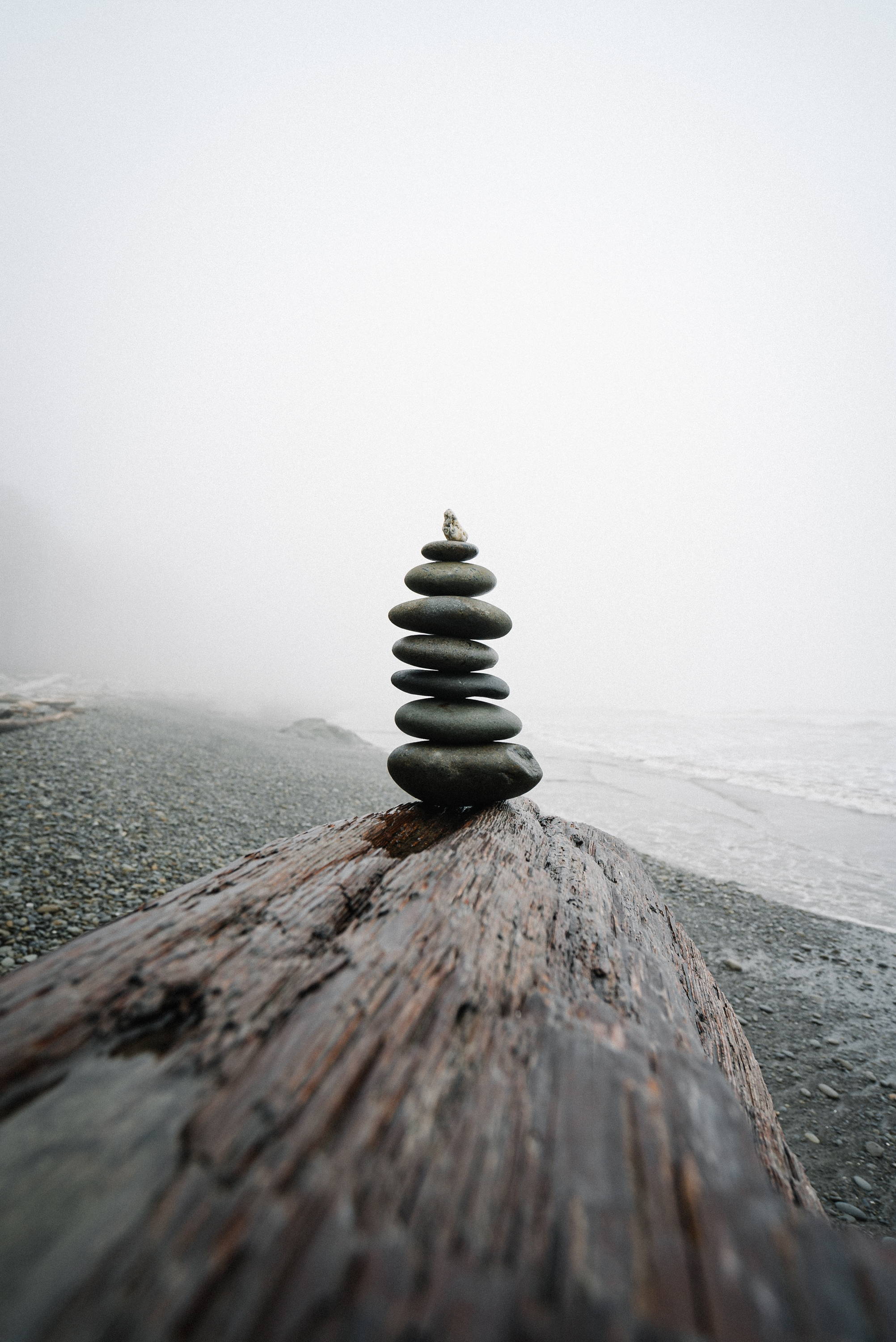 You'll Feel Nothing, Then You'll Feel Too Much
It's not unusual at all to feel absolutely nothing when the news hits you that your loved one has passed away. Many people beat themselves up about that. They question whether they're a bad person, or heartless, for not crying.
The floodgates will open, but just a little bit later. Your mind will catch up to the understanding of what has happened, whether through having a dream about your loved one or seeing someone wearing a winter hat that looks like theirs.
Be patient with yourself, and allow your own grieving process to happen naturally, no matter how much of a bumpy ride that might be. "Feel your feelings" sounds a bit silly, but that's a solid piece of advice when it comes to getting through grief.
You'll Feel Alone in Your Grief
You might have times when you have to slip away and cry in the bathroom. Your grief will feel like your little secret that you alone understand.
There's an ancient Buddhist story about a woman who thought she was alone in her grief. Buddha gave the woman instructions to go to every house in the village, asking anyone who has never experienced loss to put a single mustard seed in her bowl. She came back with an empty bowl.
It might not seem like it, but you are surrounded by people who have felt what you are feeling. You are surrounded by people who care about you, even if they sometimes have no idea what to say.
You'll Feel Certain That You Can't Survive
"I can't handle this" might become a key phrase in your vocabulary during this first month of grief. At times the pain can feel so strong that there seems to be no way you can survive it.
Human beings are incredibly resilient things. You'd be amazed to know some of the things that humans through history have gone through and survived. Like a tree bending in a storm, we can bend very far without breaking… and even if we do break, we heal ourselves naturally, organically, from inside.
However hard it might be, try to stop yourself from using statements like "I can't handle this". You can handle this.
The floodgates will open, but just a little bit later. Your mind will catch up to the understanding of what has happened, whether through having a dream about your loved one or seeing someone wearing a winter hat that looks like theirs.

Survival Tips for the First Month of Grieving
Here are some tried-and-true tips for how to get through the first month of grieving. Some may seem too simple to bother with… those are probably the ones you should concentrate on the most.
Take It 15 Minutes at a Time
When things get overwhelming, it gets very confusing what you are "supposed" to be doing. What am I doing tomorrow? What do I even do to get through tonight?
The trick is to portion your time out in 15 minute increments, and don't try to plan any more than your next 15 minutes. This takes all the pressure off. 15 minutes is tolerable. Oh, I'll take a bath.
Keep a Routine
If you don't have a routine, make one. Get up at a specific time, take a shower and brush your teeth, feed the cat, and so on. Now stick to that routine devotedly.
This routine is going to help you a lot. It will keep your focus away from sadness and prioritize self-care. And self-care is vital to coping with any kind of grief. You think you feel awful now? Imagine how much worse it would feel if you hadn't taken a shower in a week.
Spend Time with Others (But Don't Expect Too Much)
Having people around you will keep your mood a little brighter, even if it seems like you're pretty much pretending to be okay. It's comforting to have someone to talk to, someone to share stories with or even just watch TV with.
Be prepared for the fact, however, that a lot of people won't fully understand how deeply significant and real your grief is. They might say the wrong things, or try to help in ways that make it worse. Forgive them and continue surrounding yourself with people who care.
Memorialize Your Loved One
One way that many people cope with the loss of a loved one is by memorializing them in some way. Some people get a park named after their loved one, or plant a tree in their name. Some people even get tattoos to signify carrying their loved one with them always.
Beautiful keepsakes can be very healing to have with you or nearby you. Something as simple as a touchstone (a stone that you can hold in the palm of your hand as you go about your day) can help a lot.
Know That Your Loved One Would Want You to Be Happy
In your loved one's final days, all of your focus might have gone into looking after them. You cared for them with all of your love and gentle compassion.
Take that gentle compassion and use it on yourself. Love yourself. Take good care of yourself, just like you did for your loved one. That is what your loved one would want to see you do.
In Conclusion
Bit by bit, you'll get through this first month of grieving. It's not going to be easy, but take it one step at a time. Practice these simple suggestions and you'll start to see some progress.
---